The appearance of paint on interior walls is extremely dependent on the source and quality of light. In most cases, the paint that you decide on in the paint shop seldom looks the same on the interior walls after it has been applied.
Brightening rooms with little natural light can therefore prove to be an uphill task especially when it comes to choosing the right paint colors for them. Exceedingly bright colors like white often become ineffective in such spaces since there is no natural light for them to reflect.
Warm medium-toned shades are thus the most suitable alternative for rooms with little natural light. This is because they are neither too bright to lack efficacy nor too dark to make such rooms seem smaller than they really are.
Colors with very little black in their makeup can also come in handy in such rooms. This is because they are more saturated and thus work well in areas that are dimly lit with natural light.
The kind of space that one is looking to paint also influences the most suitable paint color therein. Although each space has limited natural light such light distribution varies from one place to another.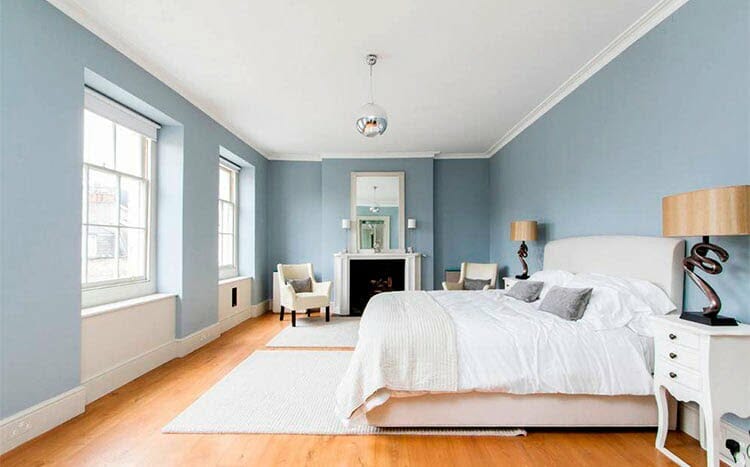 The direction in which natural light enters a room plays an integral part in how its interior paint colors appear.
The degree of illumination in East-facing rooms is generally dependent on the setting of the sun.
As such, East facing rooms are known to go well with brighter hues such as yellow, red and orange. This is because of the warm morning light which they usually get.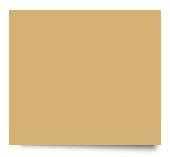 Tarnished Trumpet (SW 9026)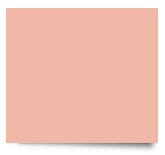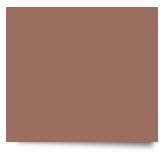 Meanwhile, the subtle morning shadows and warm evening light rays which typically characterize West-facing spaces make them able to go well with any color.
You can go with a bold feature wall and more pascal colors for the other walls, or just go with earth colors all round.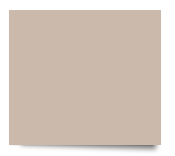 Bona fide beige (SW 6050)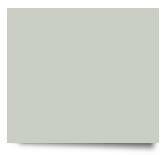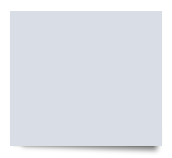 Rooms facing northwards often make dark shades of paint seem darker while their lighter counterparts seem dimmer.
Bolder colors should thus be employed in such spaces as opposed to lighter shades. This is because they add more personality to such rooms than light colors which often seem subdued.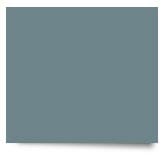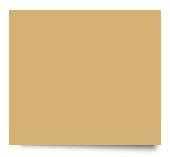 Tarnished Trumpet (SW 9026)
On the other hand, rooms facing southwards usually experience a greater intensity of light.
Dark colors are therefore suitable for such spaces since they seem much brighter. If light colors are painted in these spaces, they will likely begin to glow.
How Artificial Lighting Affects Paint Colors
Artificial lighting can be used either as an add-on or as a replacement for natural light. In both cases, it usually affects the outlook of the existing paint shades. Fluorescent bulbs are arguably the most common form of artificial lighting.
They are known to cause a dimming effect on warmer and brighter paint colors. This is because of the cool white, blue and yellow rays that they often generate.
Full-spectrum fluorescents and halogen bulbs usually generate rays that closely resemble those of natural light. Incandescent bulbs are however suitable when looking to amplify warm shades of color.
Why Paint Colors Look Different on the Wall
Paint colors on walls often look different depending on the type and degree of illumination within the rooms in question. The extent of illumination usually varies based on time especially within rooms that are exposed to natural light
On the other hand, artificially lit rooms usually depend on the intensity and positioning of the light fittings as far as making paint colors look different on the walls is concerned.
The type of paint used also heavily influences how the walls look. High-gloss paint which is rather shiny usually reflects large amounts of light. This means that walls painted with it are likely to vary in appearance depending on the extent of light bouncing off them. Paint colors can also look different on the wall due to other factors such as undertones, porosity, sheen, and adjacent shades.
What Paint Colors Best Reflect Light
White is certainly the best color as far as reflecting light is concerned. This is because all other paint colors are known to absorb the color spectrum to a certain degree. Black is the only color that does not reflect any light.
Choosing Paint Colors Based on LRV
The light reflectance value of any given paint color generally refers to the extent of light it can reflect. It is usually measured in percentages. Black ranks at 0% since it absorbs all the light and heat while pure white tops at 100% since it reflects all light and heat.
All other colors fall in between. A natural daytime and expansive look can easily be achieved by applying paint colors with an LRV of 50% and above. One must however make sure they have an efficient heating system installed since such shades barely absorb any heat.
What are the Best Paint Colors for Dark Rooms?
Dim shades of blue and gray, as well as light yellow and terracotta hues, are often considered to be the best paint colors for dark rooms. This is because they provide a maximum illumination effect that can brighten the dull appearance of such spaces.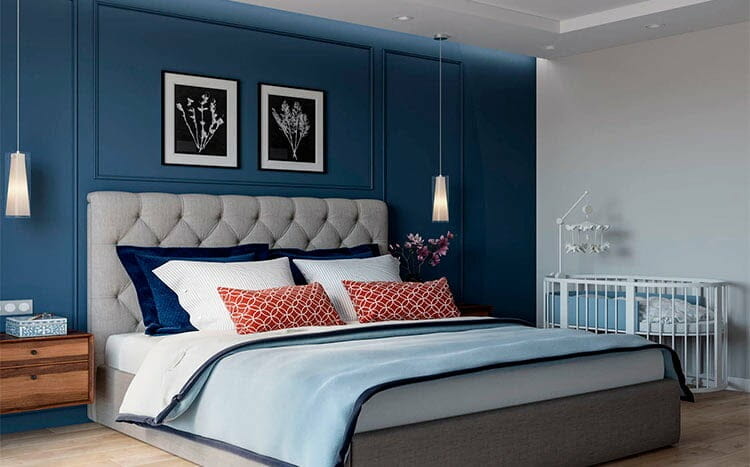 Can you Apply Dark Color Paints in Dark Rooms?
Dark color paints are usually not advisable for use in dark rooms. Medium tones and brighter hues are often preferred in such spaces since they do not have a lot of black in their base thus making them more saturated. Expert assistance is also recommended.
https://homegardenguides.com/painting/ is a great tool that quickly matches you with the best painting specialists in your locality. You can get three estimates from local painting professionals in a matter of two minutes. Kindly follow the steps below to enjoy this great service:
Scroll to the top of the page and enter your zip code.
Answer questions about your painting job.
Your painting details are forwarded to three local experts who will send you a price estimate for your job with some friendly advice.
Neutral Paint Colors to Brighten a Room
Neutral paint colors generally include black, gray, white, brown, and beige. Lilac purple, navy blue, and Etruscan red have however been recently included among neutral paint colors especially when it comes to brightening a room.
Although they may look a bit dull at first, these hues can be creatively applied to make a room look both expansive and attractive.
Best Paint Colors for Living Rooms with little Natural Light
The size, shape, and function of a living room certainly dictate the type of paint color that is most suitable for such a space. Cool shades of yellow are extremely common when looking to use artificial light to recreate a natural look.
Tangerine orange is also a great alternative for living rooms with little natural light. Both these colors pair well darker shades of wood which makes them quite suitable for spaces where people frequently gather together.
Best Paint Colors for Bathrooms with little Natural Light
Cool diminishing hues are normally recommended for tiny bathrooms. They can however have a dulling effect especially if such bathrooms have little natural light. Choosing warmer colors may also prove to be counterproductive since they can make the room look a bit smaller.
The solution for such spaces is therefore either selecting a bright color that's not too conspicuous or a cool hue that does not get too dark. It is also imperative to make sure that the color of the paint selected has minimal polish so as not to overwhelm the room.
Light and powder shades of blue are normally recommended for such spaces especially when there are simple white accents that can complement them.
Best Paint Colors for Basements with little Natural Light
Since basements are usually extremely light deprived, bright white shades are often used to lighten them up.
Best Paint Colors for a Photography Studio with little Natural Light
Studios are usually in need of color shades that can absorb a great deal of light while also acting as diffusers. Gray is the best for the former while white is often considered for the latter.
Best Paint Colors for Hallways with little Natural Light
Hallways with little natural light can be brightened by applying lighter shades of green and blue paint. Brighter hues are usually not recommended for such spaces since they can make them seem smaller and narrower than they are.
Shades of cream, ivory, and eggshell are usually preferred to white for rooms with no windows. This is because they are known to give a richer personality to such spaces when compared to the rather flat and often pale look that white provides.
White is usually considered to be the best paint color for small rooms since it makes them look larger. There are however other color shades that usually have the same effect on such spaces. They include soft blonde, purple, dark teal, pearl gray, beige, and mint green.