Interior painting adds value to your home and allows you to improve its aesthetic and customize it to your style. The cost will varies depending on the condition of the walls and the quality of paint used.
The average cost to paint a 12 x 12 room is $658. The real range is $350 to $850, labor costs included. Most painting professionals charge painting costs per square foot and this ranges between $1 to $3.
If you have the right set of skills, you can do it yourself and spend between $100 to $250 on tools and materials to paint the entire room.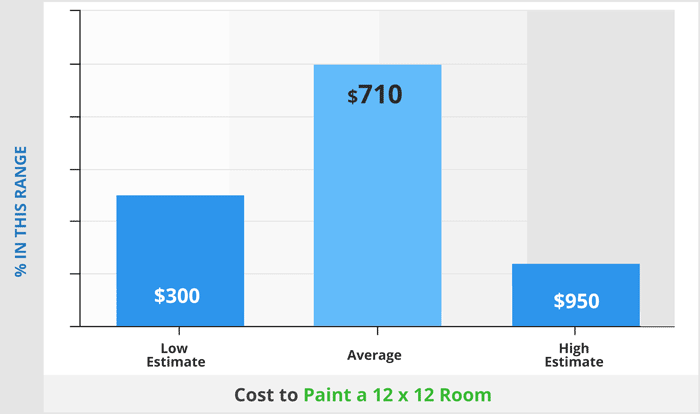 Height of ceilings: The height of the ceiling will affect the surface area of the walls and also the effort required to get to the ceiling to get it painted. The higher your ceiling, the higher it is to get it painted.
Size of room: The size of the room will determine the total surface area that requires painting and ultimately the cost of painting.
Condition of the walls or surface: If you're dealing with a wall that needs a lot of cleaning and other preparations before the actual painting, you may need to pay extra.
Cost of Paint: The market price of the paint you're using will definitely affect the final and total cost of your painting project.
Coats of paint: Whether you're doing a single-layer coat of paint or two or three layers, this will determine the amount of paint needed and the length of time required for the painting process.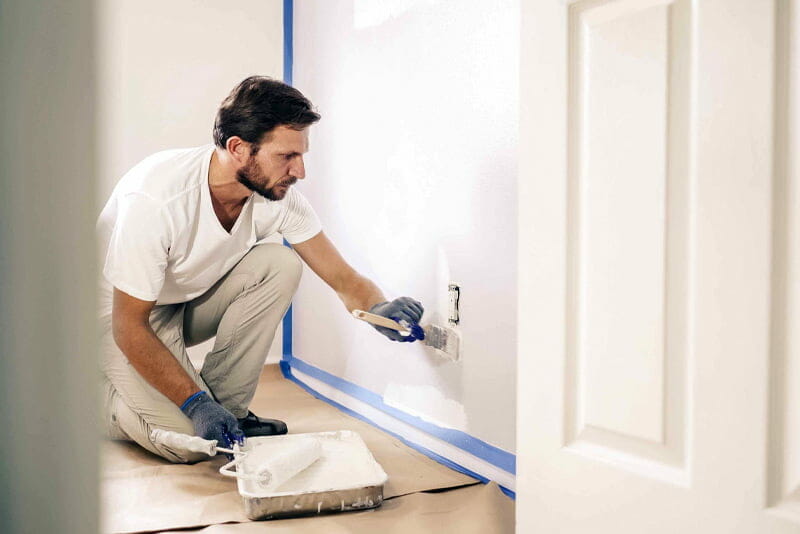 How long does it take to paint a 12 x 12 room?
It takes an average of 5 hours to paint a 12 x 12 room, excluding doors, windows, and others. will take around 5 hours to paint. (Without including doors, windows, and others). Factors such as the type of paint, layers of paint, the cleanup process required, painting technique, and the experience level of the painter will go a long way in determining the actual length of time required for the painting process.
Labor cost to paint a 12 x 12 room
The average labor cost of a painting job ranges from $1 to $3 per square foot. The exact cost will depend on the surface area of the project or the actual space occupied by the room. To paint a 12 x 12 room, you may have to pay between $175 to $675 for the entire project.
Can you DIY your room painting job?
If the painting job will only require you to apply the paint without much professionalism, you can consider doing it yourself. This is more advisable if you have the right set of skills or if you have done this before. However, if you're looking to paint a wall with major holes or one that requires any form of professionalism, then it would be cost-effective to hire a professional.
HomeGardenGuides.com is a free service that quickly matches you with top-voted painters in your area.
You can get three estimates fast by real certified painting experts in your area in just 2 minutes.
Scroll to the top of the page and enter your zip code.
Answer a few simple questions about your painting job
Three local top-voted experts will send you a price estimate for the job
No hard sales, just friendly advice and great prices!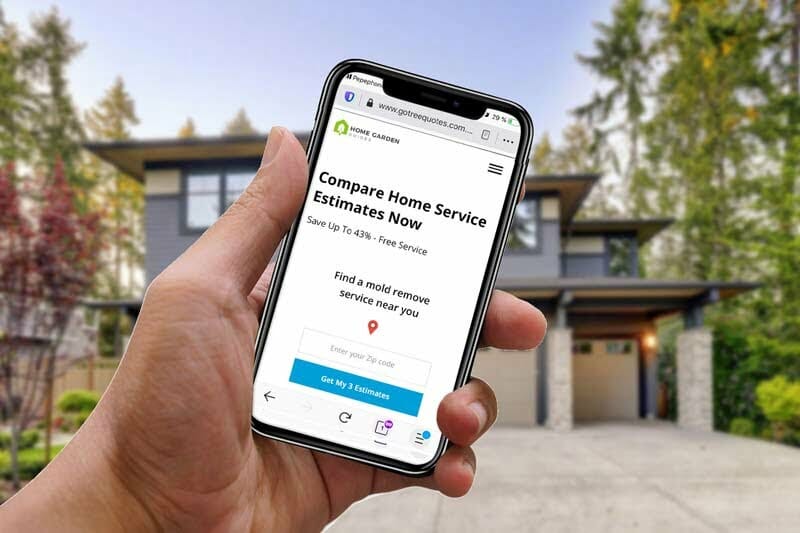 What is the average cost to paint a bedroom?
If you're looking to paint a master bedroom you can expect to pay between $650 to $1,400. The painting cost of other room sizes can cost around $350 to $850. For DIY painting, you will be spending around $100 to $300, most of which covers the painting cost. The actual cost of painting a bedroom will depend on the size of the room, other areas that require painting, and the number of layers of paint required.
How much paint is needed to paint a 12 x 12 room?
If you want to DIY your room painting project, you may want to know the exact amount of paint you need to do this. The basic formula is that one gallon can of paint covers up to 400 square feet. This will be enough to paint a small room like a bathroom. Two gallons of paint cover up to 800 square feet and this will be enough to paint your 12 x 12 room especially if you're doing a second coat coverage.
Cost to Paint a 10 X 10 Room
If you're only painting the walls of a 10X10 room, you can expect to pay between $150 and $350. Generally, this room size could be that of a small bedroom or large bathroom. The total painting cost depends on the layers of painting required, and also the complexity of the trim and ceiling. If your painting includes walls ceiling, trim, and baseboards, the total cost to paint a 10X10 room will be between $300 to $400.
Cost to Paint a 12 X 10 Room
If you want to paint only the walls of a 10X12 room, it will cost around $180 to $420. This room size is ideal for a small office or bedroom. Whether you're painting a bedroom or an office, the labor cost for painting greatly depends on the location. Another factor is whether you're painting all four walls only or whether other places such as ceiling, trim, and ceilings are included. If you're including the additional areas, you should raise your budget to around $360 and $480.
A handyman painting specialist will charge between $0.75 to $1.23 per square foot to paint a ceiling. You can calculate the cost of painting your whole ceiling by multiplying the rate by the area of your ceiling.
If you're painting a standard room yourself, it may cost around $100 to $300 and it may take up to nine hours. Since you will not be charging yourself for labor costs, the bulk of the cost will go to the cost of buying about two gallons of paint for one coat to the walls of a standard room.
How much does a handyman charge to paint a room
A handyman's painting cost varies according to the area and the material that needs to be painted. The handyman's cost to paint the interior doors differs from the cost to paint brick walls. Most handyman charge per hour and you can expect to pay around $380 to $790 to paint an average room.