What painters charge per hour will depend on what they are painting, the city or state they live and their skill level.
Painters make between $16 and $18 an hour, which is an average because some earn less while others earn more. This rage translates means a painter may make between $34,000 and $38,000 a year. The wage per hour depends on several factors, such as project type, location, and whether or not they are self-employed.
Most painters work 40 hours per week, with some putting in more hours than others. Self-employed painters have more flexibility than others working under an employer. Therefore, they can take on more or less work. Many of them have high school diplomas, but you will find some with degrees, while others are professional painters.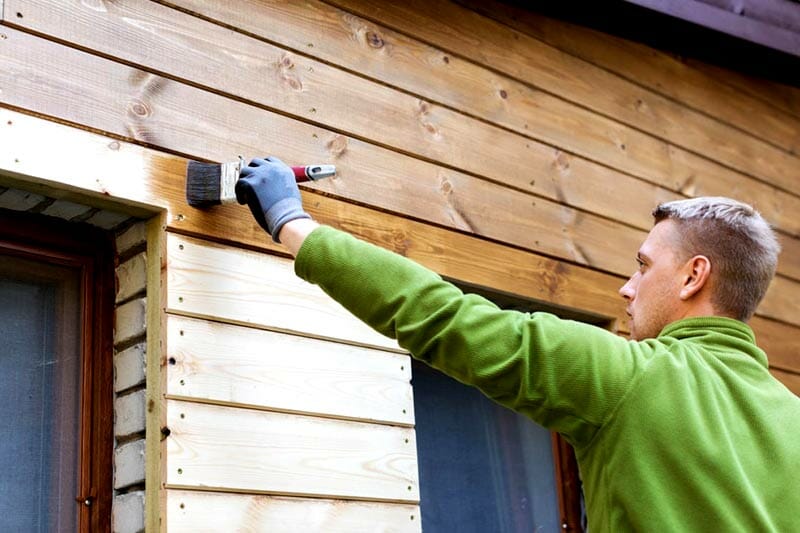 Some states pay painters more by the hour than others. The reason is the location. Location is the most crucial factor when it comes to determining how much a painter earns. As mentioned before, there are other factors, but they all fall under where a painter works per time. The figures below are according to the Department of Labor.
| State | Average Hourly Wage | Annual Wage |
| --- | --- | --- |
| Alaska | $27 | $57,460 |
| Hawaii | $26 | $54,900 |
| District of Columbia | $25 | $52,920 |
| New York | $24 | $51,130 |
| Missouri | $24 | $50,240 |
How much painters make an hour - determining factors
The following are some factors that affect the hourly wages of a painter in the United States.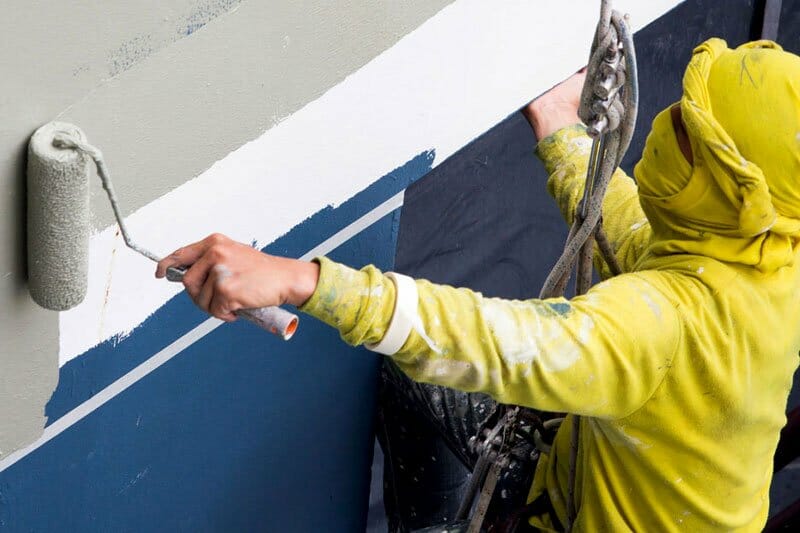 Some states and cities see more construction work than others. As a result, there is more demand for painters in such places, and the wage per hour also rises. On the other hand, some areas do not have so much demand for painters, and while there may be some work, it may not translate to higher wages.
An abundance of painting jobs is not the only factor that affects whether or not a painter makes money from the trade. Some cities are upscale, and construction jobs in such places tend to be high-paying. Therefore, painters who take on projects in upscale cities and neighborhoods earn more by the hour.
For example, a painter in the Dutchess County-Putnam county area may earn as high as $68,950 per year or about $33 per hour. A painter in the Kahului-Wailuku-Lahaina area of Hawaii may earn $63,080, while one in Fairbanks in New York may earn $59,810 per year.
The length of time a painter has spent in the trade usually reflects in the quality of work they produce. It also translates into better wages because they have a portfolio, expertise, and reputation to prove their worth. The same is not valid for a painter who is new on the scene, no matter how much theoretical experience they have.
Experienced painters typically demand more pay and tend to get contracts, even if they work under someone. A painter with regular work becomes better at the trade and, over time, increases the amount they earn, even if they do not work as long as their colleagues.
Another critical factor is employment status. Working as a contractor has its perks, the same as working as a self-employed painter. On the flip side, there are disadvantages of working as a contracted painter ad a self-employed one.
One advantage of working as a contractor is that you do not have to market yourself to get clients. Your employer usually has projects, and you simply complete them. There is job security that comes with being a contractor, but it can be limiting at the same time. You may not have the time to get personal gigs, and you may have to share your earnings, which reduces your income.
A self-employed painter has the time and freedom to get contracts and determine where they work. For some, that means working in upscale areas where they can earn above the average hourly wage. Moreover, they do or have to share earnings with others if working alone. But they may have a more challenging time managing the marketing and legal ends of the business if they work all the time.
Bigger projects attract bigger budgets, and contractors tend to grab the juicy ones before solo painters. A client may have a residential home that needs renovation or repainting, but such a job may not attract a high pay, even if it means painting the interior and exterior parts. And solo painters take these jobs.
But clients with projects that involve massive buildings may want established contractors, and they mean better wages. In other words, a painter who works with a company may earn more than a self-employed painter. This is because contractors are in high demand for industrial and commercial jobs, which pay best.
Most construction or renovation projects take place during spring and summer. The weather is excellent, and there is not much in the way of rain. Besides, the paint dries better in such weather conditions, so painters have more work in these seasons. Consequently, the cost of hiring them also increases. The more there is to do, the higher the wages.
However, the painting jobs become fewer when the weather begins to get colder and drier. Not many people undertake renovations or painting in winter or even autumn because it is difficult for paint to dry and to perform other tasks. Therefore, it becomes more expensive if you hire a painter at such a time, which only a few clients do. While a painter may earn more in colder months, there are so few jobs to do.
Use only licensed painters
It is best to use a licensed painter if you want an excellent job. A licensed painter works under strict regulations and is liable if they have poor work ethics. While they may give you the lowest prices and offer the best services, they may not deliver as promised. Moreover, you may be working with a criminal and will pay for any damages because of a lack of insurance coverage. Therefore, ensure you verify a painter's license before hiring them.