A Fresh Start: 9 Ways To Beautify Your New Home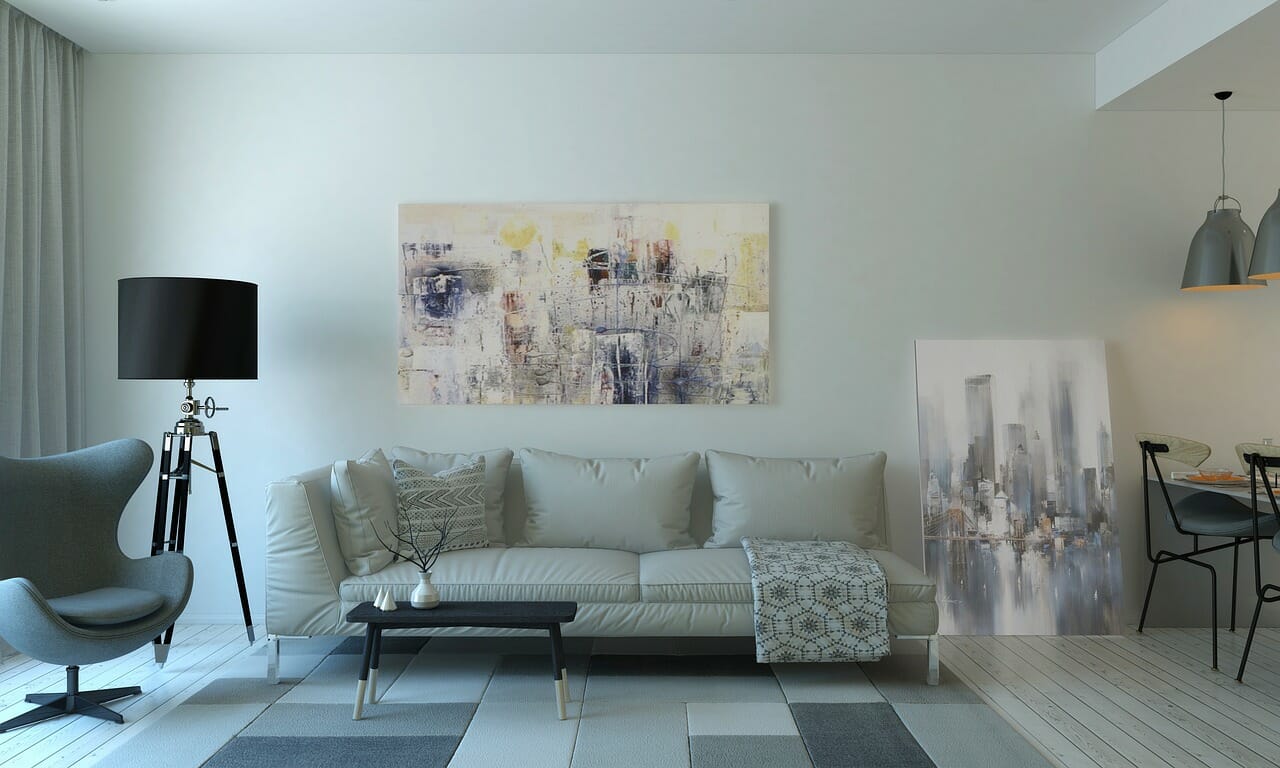 Moving into a new home is a momentous occasion in one's life. It signifies a fresh start, a clean slate, and a world of possibilities. It is a time when you can infuse your living space with your unique style and personality, turning it into a place you are proud to call home.
Whether you are a first-time homeowner or you are moving into a new apartment, there are numerous ways to beautify your new abode without breaking the bank or making things overly complicated. These include adding artwork and photos, painting, rearranging your furniture, adding greenery and decorative pillows, etc.
In this guide, we'll explore nine ways to beautify your new abode, from choosing the perfect colors to incorporating personalized decor and functional upgrades.