Organizing Your Home Before and After Your Move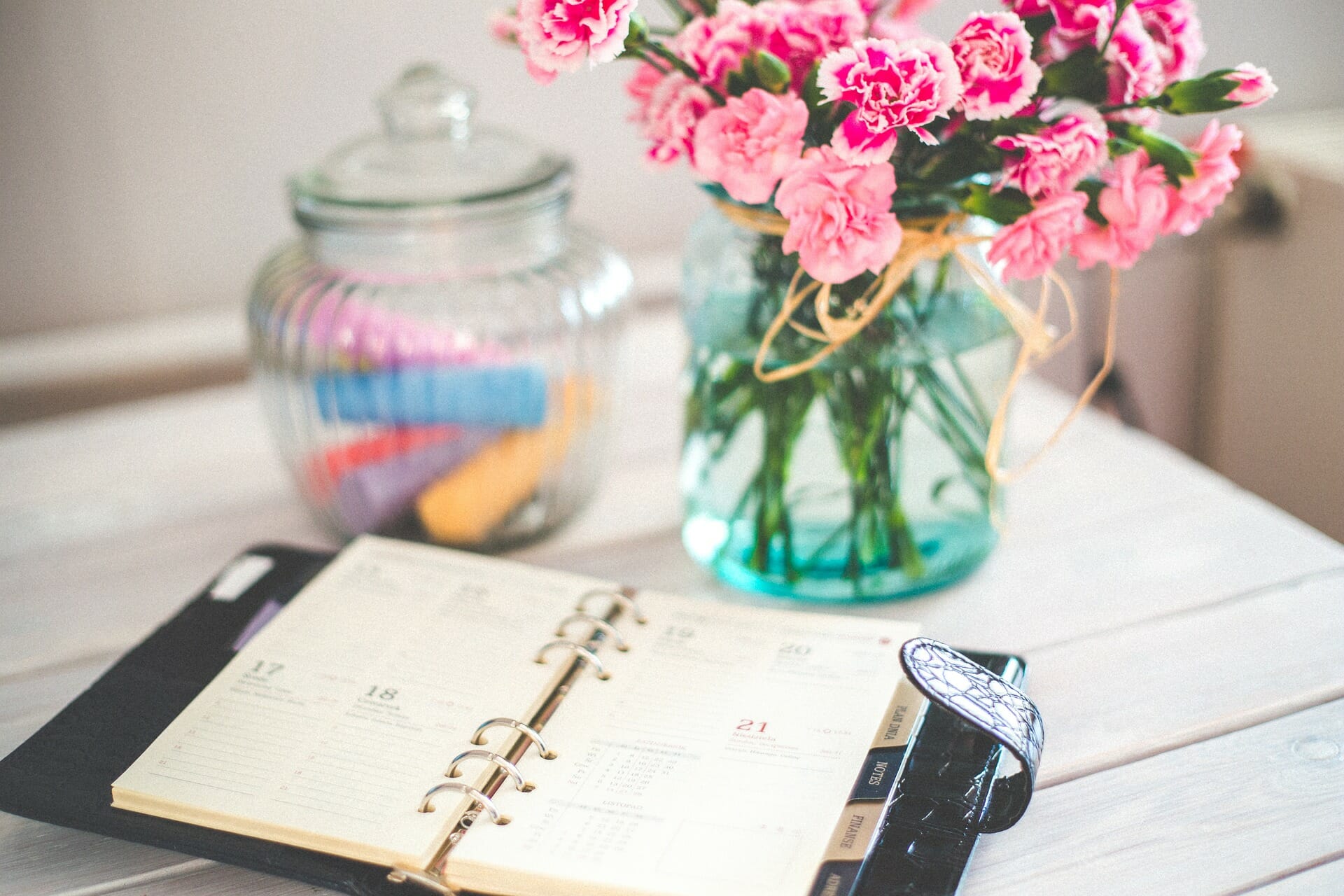 If you're currently living in Phoenix and planning a long-distance move, you might not be alone. According to recent statistics about the Phoenix real estate market, monthly home sales have taken a significant hit. Around 30 percent of Phoenix homeowners have also considered moving out of this region. Keeping this in mind, you may also want to plan a long-distance move.
The factors surrounding a move out of Phoenix might vary according to each individual. One of the biggest reasons for this trend is the increase in house prices. With Phoenix being such a popular relocation destination until recently, the cost of living has gone up.
There's nothing wrong with moving to a new location if the old one doesn't seem right. Still, the whole process can be quite bothersome and tiring. With the following tips, however, you might find that organizing is the key to easy moving! Let's have a look at these tips: