Levels of drywall finish were developed by the Gypsum Association, publication GA-214, in order to standardize how walls are assembled and sealed during the building process.
Level 5 drywall finish is one of the last and most complicated levels of finish with an average cost of $2.25 to $3 per square foot.
In this article, you will find all the information about the level 5 Drywall finish.
Level 5 drywall finish is the most complicated level of finishing drywall, that's why it is the most expensive with an average price of $2.25 to $3 per square foot. But don't mind the price, because level 5 is the best possible finish you can apply to drywall. It equalizes porosity so that your paint coat will be absorbed equally and smoothly.
There are two different methods of achieving a level 5 finish that may affect the cost. Skim coat and spray application. The spray application method is more expensive than a skim coat because you have to use professional spray equipment and it is recommended to hire highly skilled workers. All this affects the total price.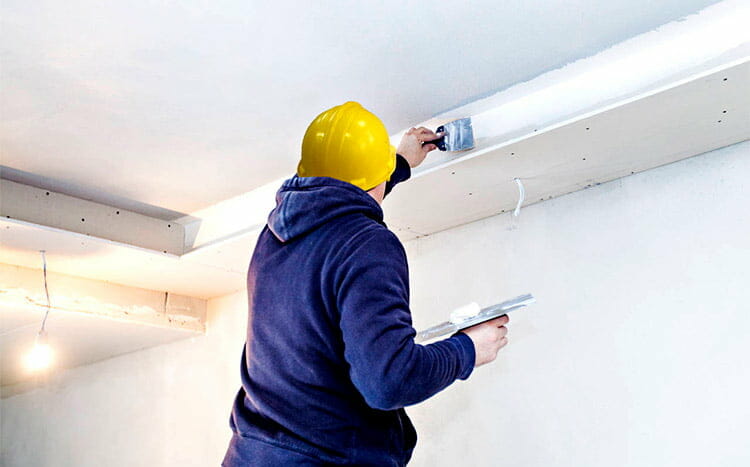 Level 5 finish explanation
Different rooms require different levels of finishing, which means you might need to apply a thin coat to reach level 5 in certain rooms. Not all the walls have to be finished with level 5. For example walls in the kitchen that are hidden with cabinets, or garage, shed, or warehouse. Simply, the places that don't need to look nice can be stoped at level 3 or 4 so you will significantly cut the expenses of finishing drywall.
The skim coat used in level 5 drywall primer is often applied with a roller or as a spray. This primer will prepare the wall for additional painting and design elements, like a spray texture commonly used on walls and ceilings.
HomeGardenGuides.com is a free service that quickly matches you with top-voted local Drywall Specialists.
You can get 3 estimates fast by real certified experts in your area in just 2 minutes.
Scroll to the top of the page and enter your Zip code.
Answer questions about your drywall job
Your drywall details are forwarded to three local experts. They will send you a price estimate for the job and some friendly advice.
IMPORTANT: There is no obligation to hire. This is a free tool and service to be used at your pleasure.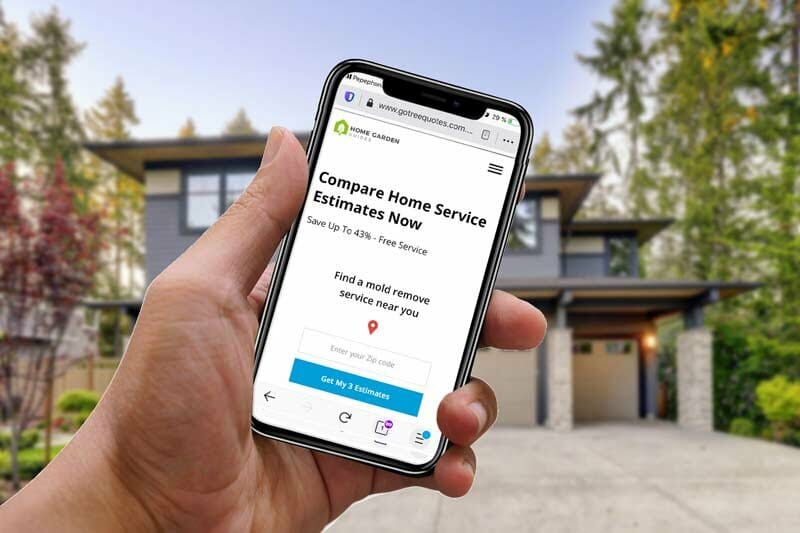 Where Level 5 finish is needed?
By adding a skim coat of joint compound, mud, to a level 4 drywall finish, you get to a level 5 drywall finish. The most often usages of level 5 drywall finish are when the finish will be glossy, or when light is be angled low enough to highlight bumps and depressions. Level 5 is a premium finish that you will not get by default, you need to ask for level 5 finish and discuss it with the contractor because it is not normally considered as part of the finishing process.
Regardless of how skilled the worker is, there is still a difference in texture between the drywall paper and areas where mud has been applied. Painting without a skim coat, drywall seams may be visible through the paint due to differences in texture. By skimming with drywall mud, mud enters the pores of the paper and fills any imperfections on the surface. The fact that the mud is pressed into the pores of the paper ensures that the surface will be uniformly smooth across seams, fasteners, and drywall paper.
Before you start to hang drywall, make a plan to achieve the level of finish you need. Assemble the right materials and tools for the job and make sure you have the experience or professional contractor to do the job well.