General contractors in Alabama must have a license to handle a commercial or industrial project worth $50,000 or more. Sub-contractors in the project must also be licensed.
Therefore, a contractor in Alabama can apply for a general contractor or sub-contractor license. Additionally, they can apply for specialty trade licenses such as painting, carpentry, or masonry. Further, the state requires the registration of all new painting businesses.
Alabama state wants to ensure that all painters working in Alabama are competent and well protected by the law.
You will need a general contractor license, which allows your business to handle complex residential or commercial projects. Sub-contractor and specialty licenses permit your business to take on a specialized skill needed in a large project.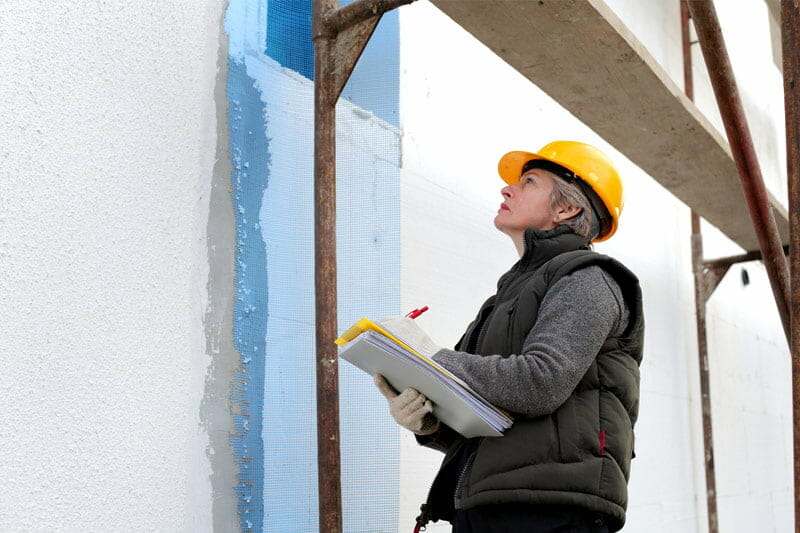 Where To Get a Painting License in Alabama
To receive the Alabama Painting and Wall Covering Contractor license, you must:
Sit and pass examinations testing your skills.
Have passed the Business and Law examination.
Complete at least three projects
Have at least three years of experience.
Additionally, there are other conditions that you must meet depending on the type of license suitable for your business.
Provide a financial statement prepared by an accountant to show that you have a working capital worth $10,000. You can get a line of credit to meet the capital requirements.
Proof of business registration.
Reference forms. You can get these from a registered engineer, contractor, or architect.
Complete an application form for license or registration.
Insurance coverage.
Once you receive your license, you can start working on projects worth $50,000 and more.
What Can Happen if You Hire an Unlicensed Painter
Hiring an unlicensed painter is detrimental to both the painter and you who hires them.
Low prices are a significant indicator of an unlicensed painter. Make sure to get at least three quotes from pros before hiring.
Here are some of the consequences you are likely to face if you hire an unlicensed painter.
Shoddy work. Before a painter gets a license, they must show evidence of at least three years of experience.
It will be difficult to enforce a legal problem with an unlicensed painter.
Unlicensed painters will not have insurance. If an accident occurs while working on your property, you will have to pay for it. You will also pay for injuries to the painter that they get while working on your property.
Without a license, a painter cannot get required permits from the local government where necessary. You will violate the building code if you work on your property without the required authorization.
Before hiring a painter for your commercial or residential project, always ask for their license details. You can confirm these details from the state or licensing authority website.
As a painter, if you work without a license and your client refuses to pay, you cannot sue them.
Can I Paint My Own House Without a License?
You will not need a license to paint your own home.
Painting a home is an easy, affordable, and enjoyable DIY task. Hiring a contractor and having to apply for a permit increases the cost.
As a homeowner who chooses the DIY painting of their residential home, you will not need a permit. However, if you hire a contractor, you may have to pay for it.
Depending on where you live, you will pay 1% of the project cost for your permit.
When you DIY, the only cost you incur is the purchase of paint, paintbrushes, and the time you will take to finish the job.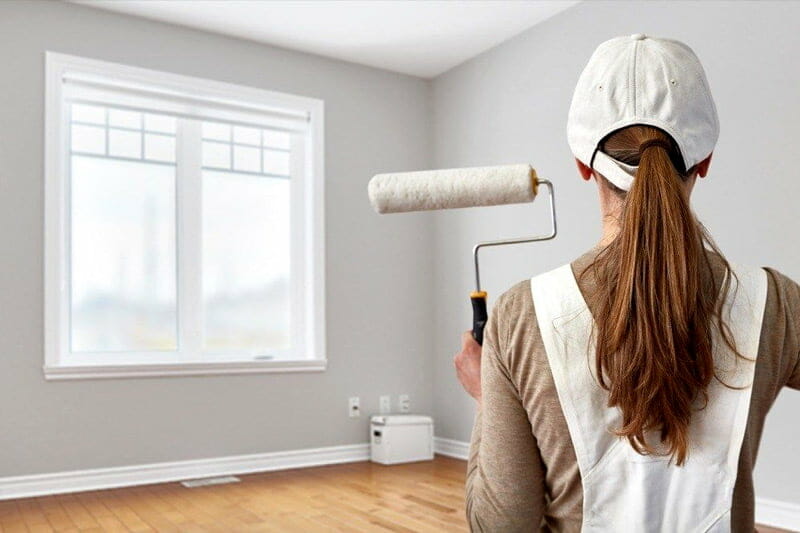 Lead Paint Disclosure Alabama
A lead-based paint disclosure is a federal and Alabama legal requirement when selling or renting property built before 1978.
Before selling a house, sellers must inform their prospective clients' presence of lead-based paint in the. Additionally, sales contracts must include the lead paint disclosure.
As a real estate buyer, you have up to 10 days to check for lead in a property you intend to close on.
Landlords must also include the disclosure in the rent leases.
Lead is harmful to human beings. It gets into the body through breathing in or swallowing lead dust from chipped paint. It causes brain damage and nervous disorders in children under six years.
Pregnant women and unborn children are at high risk of infections caused by exposure to lead.