To work as a painter in Arkansas, you need a license.
Residential Painting – Painters who work on $2,000 residential projects need a license to get work in Arkansas.
Residential Painting (Small) – If you are working on residential projects worth less than $2,000, you will still need a remodeler's license.
Commercial Painting – Painters and other contractors will need a license to work on commercial projects worth over $50,000 or more.
If you are a subcontractor working under a licensed contractor, you can use a business license.
A general contractor license allows your business to handle complex residential or commercial projects. As a licensed contractor, you can work on projects larger than single-family residences. .
As a licensed painter, you will get more work and charge higher rates. You can also work on complex projects that allow you to gain more experience and learn more about your profession.
Licensed contractors produce high-quality work as they risk the loss of their license for shoddy work.
If you are working on residential projects worth less than $2,000, you will need a remodeler's license.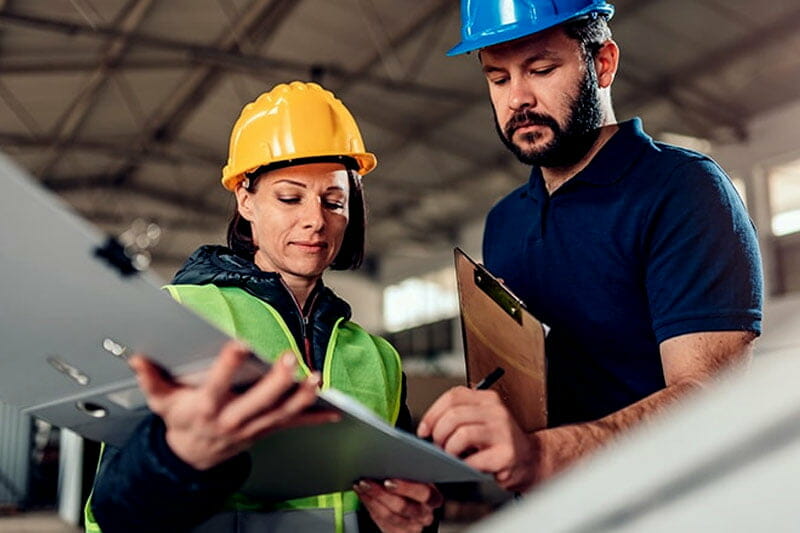 Where To Get a Painting License in Arkansas
The Arkansas Contractors Licensing Board is the authority that issues licenses to painters and other contractors.
To qualify for a painter's license in Arkansas, you must meet the following requirements.
Pass the C-34 exam.
Surety bond
Workers compensation if you have employees.
Download, fill and submit a license application form.
Pay the $100 fee.
Submit three written references with your application. They should be less than 90 days old.
Evidence of passing the Arkansas Business and Law Exam.
Benefits of Getting Your Painter License in Arkansas
Approval by the government to work in the state.
Demonstrates competence since you have to pass an exam to get licensed.
It helps you to get the right insurance. Unlicensed contractors cannot get insurance.
Trust by customers.
You can start your own business
You can market yourself to more customers
You can handle large and high-value projects.
What Can Happen if You Hire an Unlicensed Painter
Working without a license is a class A misdemeanor in Arkansas. A jail sentence is possible if you work while unlicensed. Further, you are liable to $100 to $200 fines if you work on projects that require a license without one.
Before hiring a painter for your commercial or residential project, always ask for their license details. You can confirm these details from the state or licensing authority website.
Here are some of the consequences you are likely to face if you hire an unlicensed painter.
Shoddy work.
Unlicensed painters will not have insurance. If an accident occurs while working on your property, you will have to pay for it. You will also pay for injuries to the painter that they get while working on your property.
Without a license, a painter cannot get required permits from the local government where necessary. You will violate the building code if you work on your property without the required authorization.
Void your home insurance for any damage caused or repaired by an unlicensed contractor.
Can I Paint My Own House Without a License?
You will not need a license to paint your own home in Arkansas.
Painting a home is an easy, affordable, and enjoyable DIY task. Hiring a contractor and having to apply for a permit increases the cost.
As a homeowner who chooses the DIY painting of their residential home, you will not need a permit. However, if you hire a contractor, you may have to pay for it.
Depending on where you live, you will pay 1% of the project cost for your permit.
When you DIY, the only cost you incur is the purchase of paint, paintbrushes, and the time you will take to finish the job.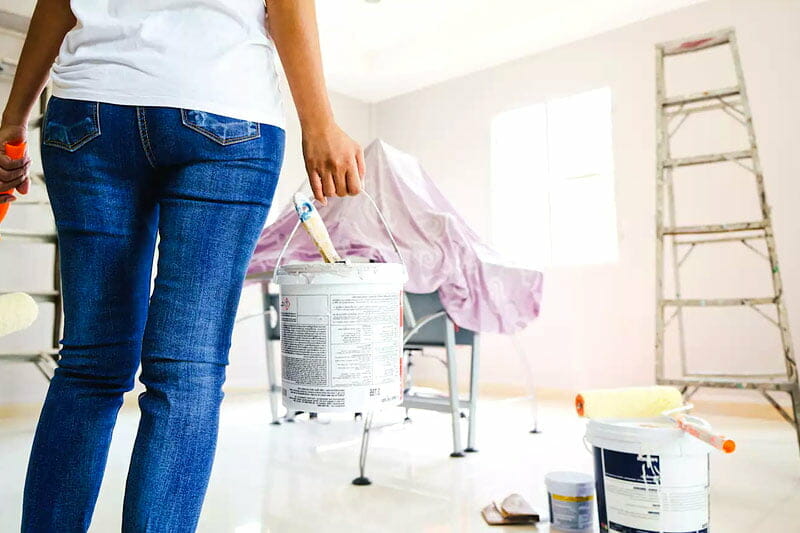 Lead Paint Disclosure Arkansas
A lead-based paint disclosure is a federal and Arkansas legal requirement when selling or renting property built before 1978.
Arkansas banned the use of lead paint in 1978.
Before selling a house, sellers must inform their prospective clients' presence of lead-based paint in the. Additionally, sales contracts must include the lead paint disclosure.
Landlords must also include the disclosure in the rent leases and inform potential tenants before they sign the lease.
Lead is harmful to human beings. It gets into the body through breathing in or swallowing lead dust from chipped paint. It causes brain damage and nervous disorders in children under six years.
Pregnant women and unborn children are at high risk of infections caused by exposure to lead.